US Dairy Visionary Joins CattleEye Board
Uncategorized
Posted: June 1, 2021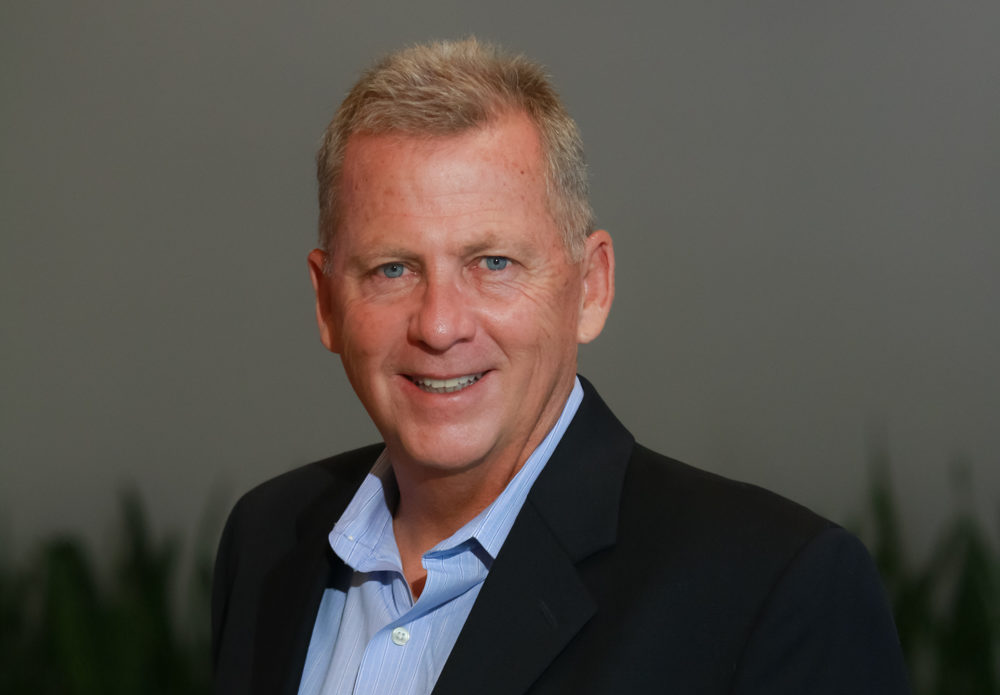 CattleEye today announced the appointment of Tim Taylor to its Board of Directors.
Tim is a strategic advisor to Turntide Technologies, whose backers include Amazon, Bill Gates and actor Robert Downey Jr. They are developing new motor technology which aims to help the planet by reducing electricity consumption by 25%. Turntide, with their recent acquisition of VES/Artex have chosen the dairy sector as their first industry vertical.
Tim lives in Southern California, and has been the founder of several growth manufacturing companies, and in the last fifteen years an executive of cloud technology companies, including Valley Ag Software, a provider of herd management applications.
Tim is currently the CEO of Vyla Inc., a start-up initiated by market leaders Nestle, Land O Lakes and Lely, with the mission of creating a global technology platform focused on solving key challenges in the dairy ecosystem.
"We are delighted to welcome Tim onto the CattleEye board. Tim is a proven dairy industry visionary and will help drive our mission to increase animal welfare levels and efficiencies thereby helping farmers and their livestock and reducing the dairy industry carbon footprint" said CattleEye CEO Terry Canning.