CattleEye approved for use on Arla 360 UK Dairies
Announcement
Posted: May 30, 2023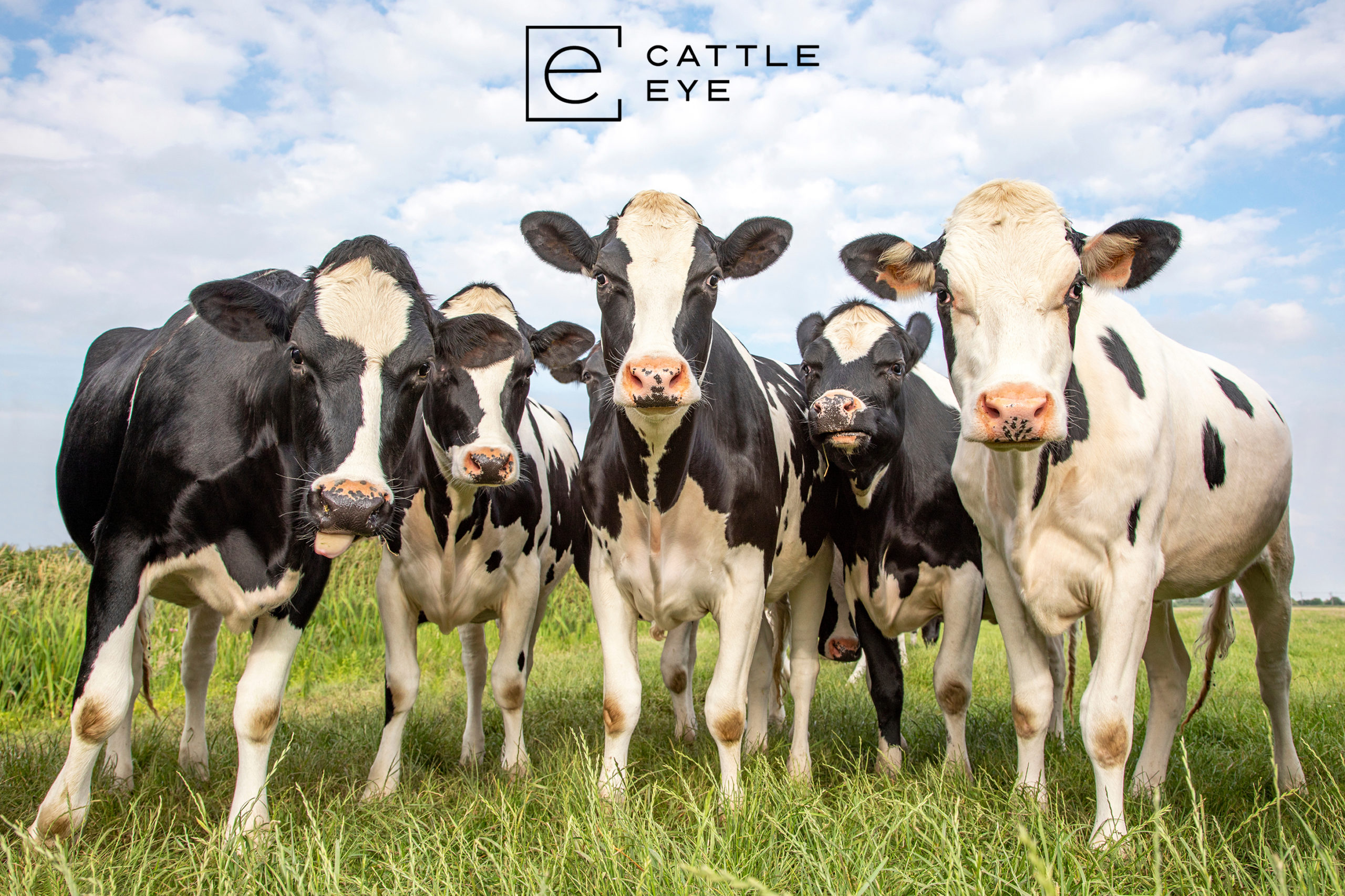 CattleEye today announced that from this month it was possible for UK Arla milk suppliers to submit lameness scoring data from CattleEye as an alternative to quarterly ROMS scores performed by a human. This follows an approval process carried out by consultants on behalf of the global milk processing company during which the CattleEye data on a number of UK dairy farm was compared to the UK AHDB ROMS scores produced by human veterinarians. The consultants confirmed that the technology met the criteria sufficiently to meet the needs of UK farms participating in the schemes.
Arla supports the use of Agri-tech in delivering precision livestock farming, provided it is accurate and provides value to Arla member businesses. They acknowledge that automated devices can offer many benefits in lameness detection and monitoring over more conventional 'manual' approaches, including more frequent assessment and potentially greater consistency and/or sensitivity.
The announcement is another example of how external groups such as academic institutions and international milk processors have undertaken studies which have proven the efficacy of the CattleEye technology in monitoring cows.