Co Founders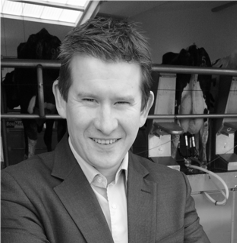 Terry Canning
Co-founder & CEO
Terry grew up on a dairy farm and after graduating with an MEng from QUB in 1995 spent the next 9 years working in a Software Architect/Management role for various telecommunications companies e.g. BT around the world including Silicon Valley, Canada and China. His primary role in this time was managing a number of datacomms related projects.
In 2004 he founded FarmWizard, a cloud based software product which allowed livestock farmers to easily maintain legislative and performance records. The product was architected and developed by Terry on the Microsoft technology stack and sold both directly and indirectly to farmers growing a large customer base worldwide. As the world's first cloud based livestock management system it attracted the attention of a number of enterprises across the protein supply chain. FarmWizard now manages over 4.2m animals worldwide. Terry grew the company to 10 people prior to the acquisition. In 2015 FarmWizard was majority acquired by Wheatsheaf, part of the Duke of Westminster's £15bn Grosvenor group with the remainder of the company being acquired from Terry in 2018.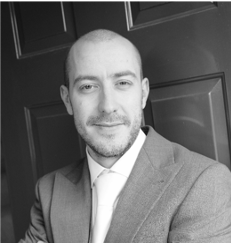 Adam Askew
Co-founder & CTO
Adam has a proven track record of delivering commercial AI solutions in the health tech sector. Adam is the Senior Architect for Philips Digital & Computational Pathology Life Sciences Division, where he was responsible for the development and delivery of 'TissueMark', a deep learning-powered application to automatically detect and quantify cancer in tissue samples and provide a high throughput workflow to support pathologists in their downstream decision making.
In this role Adam led a team of 12 Data Scientists, Algorithm Engineers & Software Engineers to produce these market disruptive AI driven solutions. He enjoys strategic thinking, problem solving and building an effective team. Prior to Philips Adam was an early employee in PathXL, a Belfast startup which was eventually acquired by Philips Health Care in 2016. Adam was responsible for delivery of cloud enabled web applications before moving into a lead position for image analysis. He played a major role in developing the software portfolio prior to the acquisition.
Advisors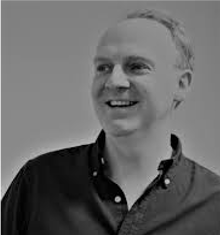 Professor Neil Robertson
Non Executive Director
Neil is a world-renowned professor in computer vision with an expertise in human facial recognition. He is CTO/founder of AnyVision one of the worlds fastest-growing facial recognition companies with offices in the USA, UK, Singapore and Israel.
Neil is the Professor of Research for Image and Vision Systems and Director of Research, Queen's University Belfast. He started his career in the UK Scientific Civil Service with DERA (2000-2002) and QinetiQ (2002-2007) and was the 1851 Royal Commission Fellow at Oxford University (2003–2006). His autonomous systems, defence and security research is extensive. Highlights include 5-year EPSRC Programmes UDRC Phase 2 (2012-2017) and 3 (2018-2023), and the EPSRC RAS CDT (2013-2018). Neil is a leader in the commercialisation of computer vision research.
Animal Welfare Experts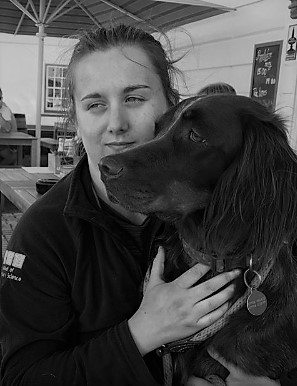 Bethany Griffiths
Animal Welfare Advisor
BVSc, MRes, MRCVS
Beth graduated as a veterinary surgeon from the University of Liverpool in 2019. Throughout her training she has focused on dairy cattle lameness, taking a year out to complete a Masters of Research in Clinical Science (Veterinary Science) focusing on the epidemiology, causes and effects of lameness in dairy cattle. She has written several peer reviewed papers and presented her research at national and international conferences. Having completed her veterinary studies, she is now undertaking a PhD at Liverpool, funded by both the BBSRC and AHDB. The aim of which is to investigate what causes common non-infectious lameness causing lesions in dairy cattle. She has been a ROMS accredited mobility scorer since 2017.