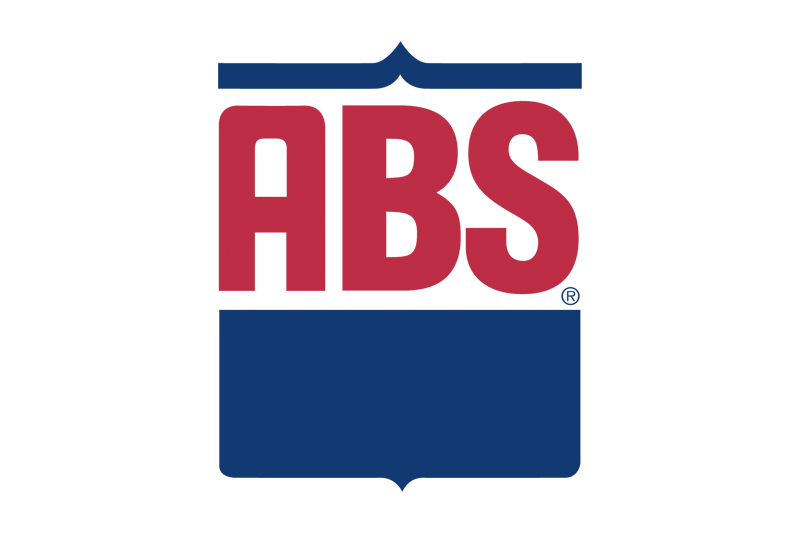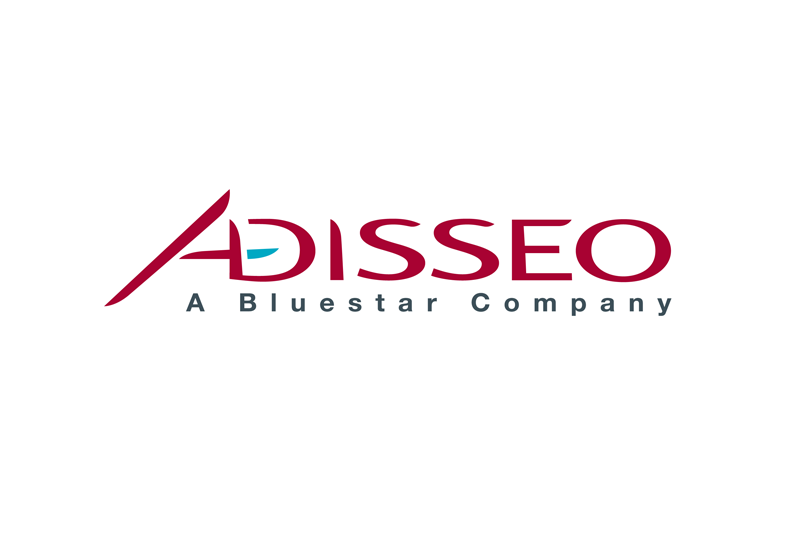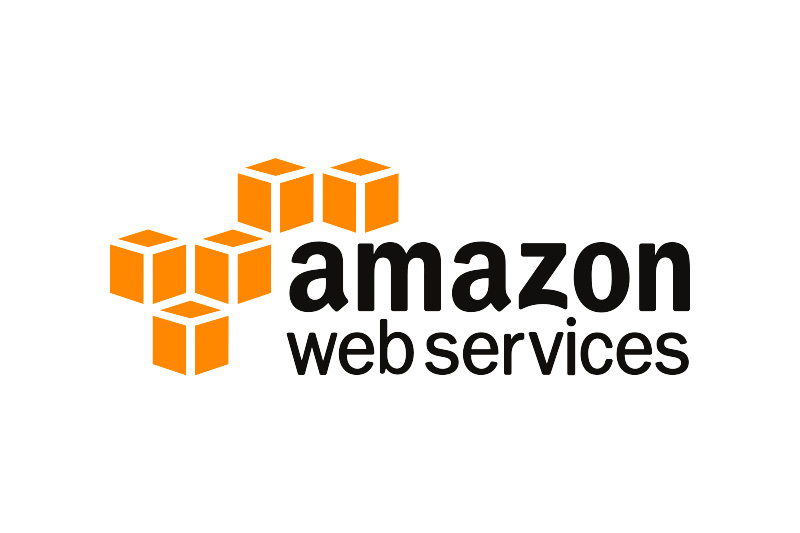 AWS
In 2019 CattleEye was accepted onto the AWS Activation program. This has been extremely beneficial to the company with $100K worth of cloud credits and great support from the team at Amazon.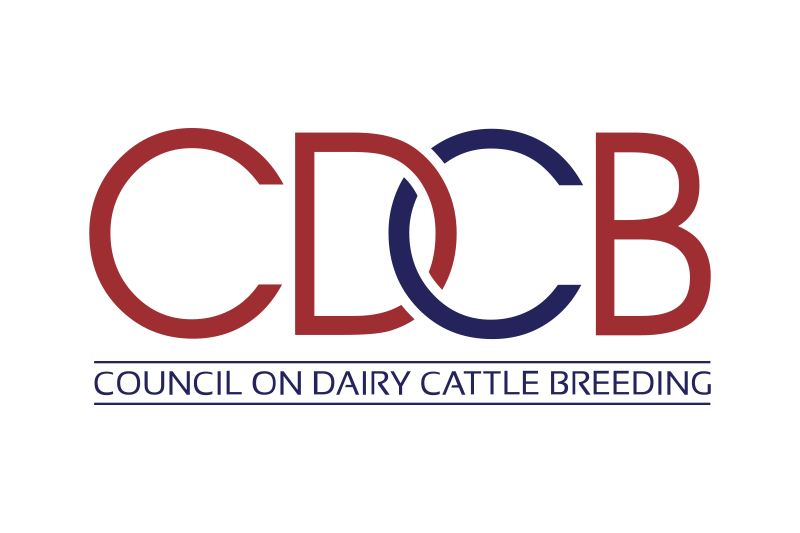 CDCB
The Council on Dairy Cattle Breeding (CDCB) is a non-profit organization which in 2015 assumed the service responsibilities for calculating and distributing the genetic evaluations and genomic predictions, for managing data storage, and for analyzing and distributing dairy cattle data.
View Website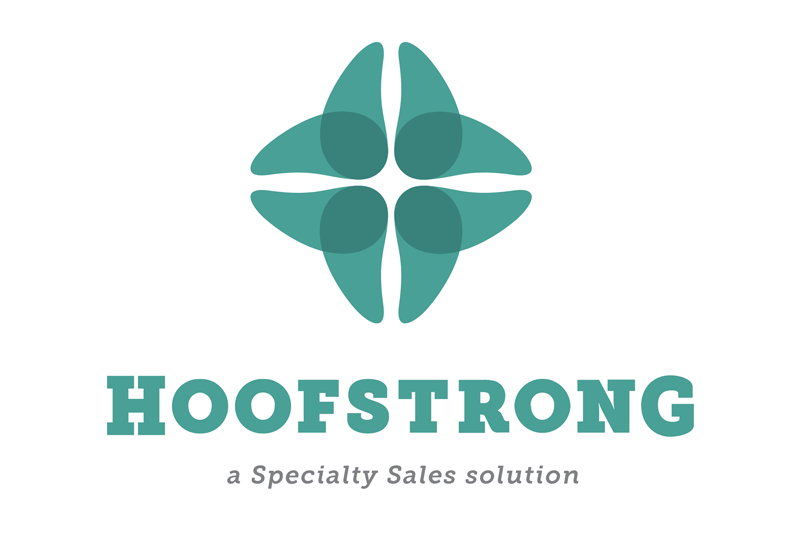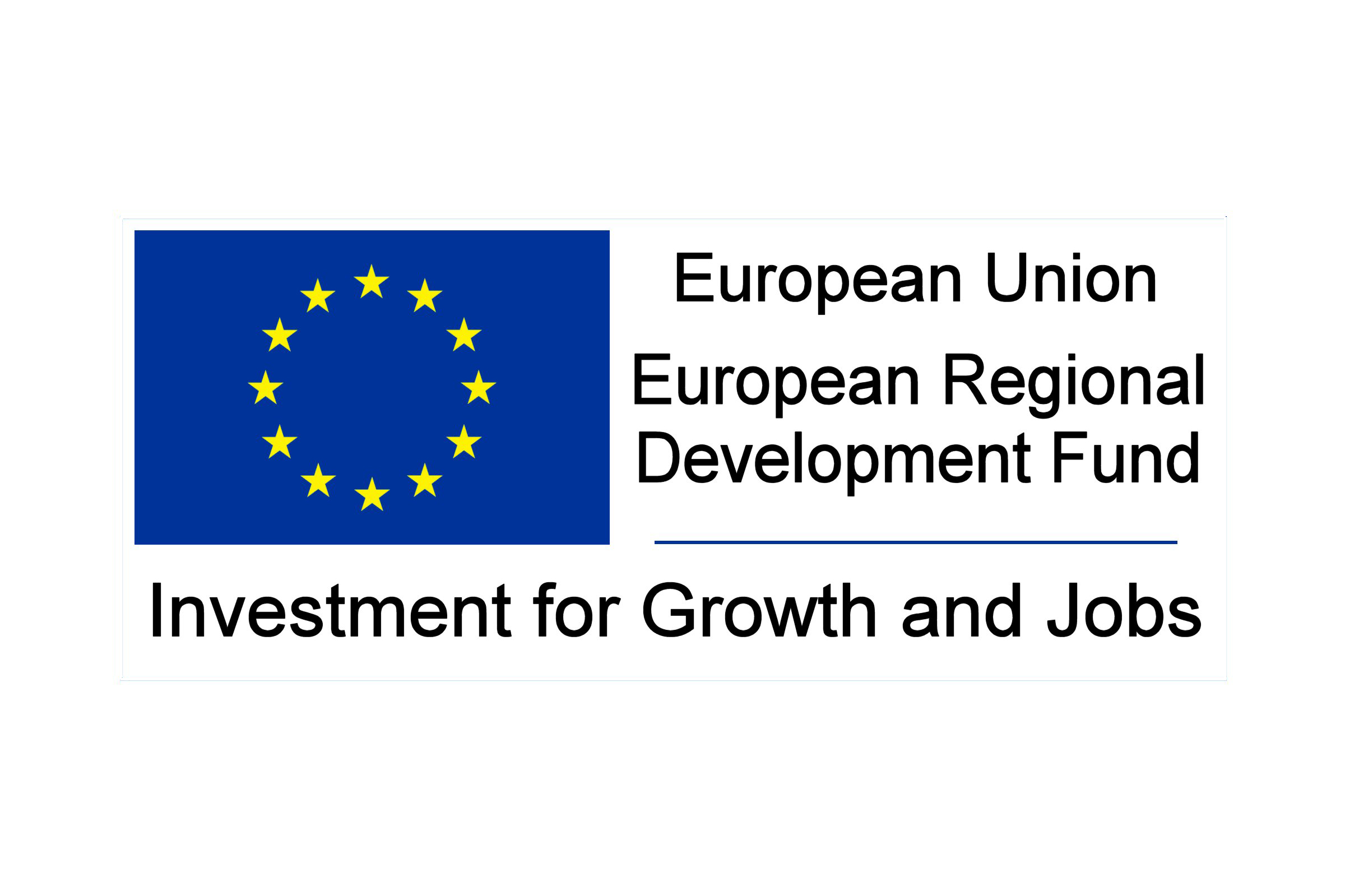 Invest NI
CattleEye is in receipt of a grant for R&D support from Invest NI for Mobility Scoring and Automated Breeding Verification. This project which is part-financed by the European Regional Development Fund under the Investment for Growth and Jobs Programme 2014-2020 aims to develop autonomous monitoring technology for livestock using machine visions and artificial intelligence.
View Website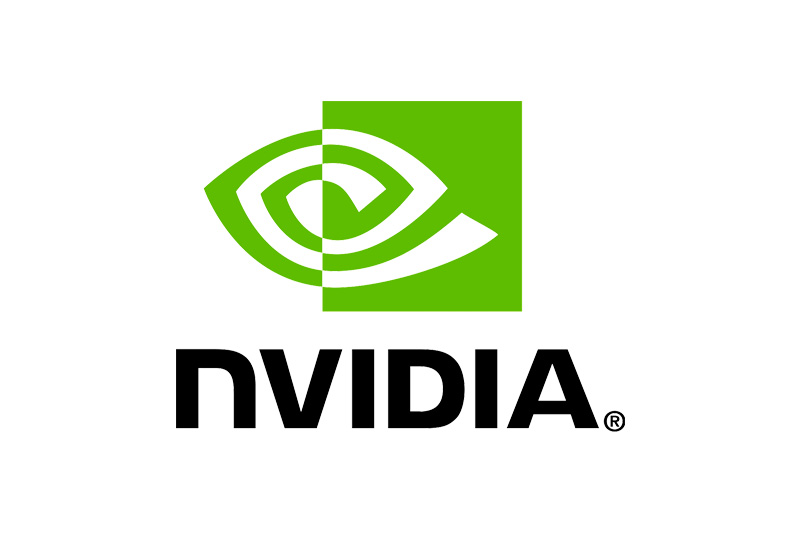 Nvidia
In 2019 CattleEye was accepted onto the Nvidia inception program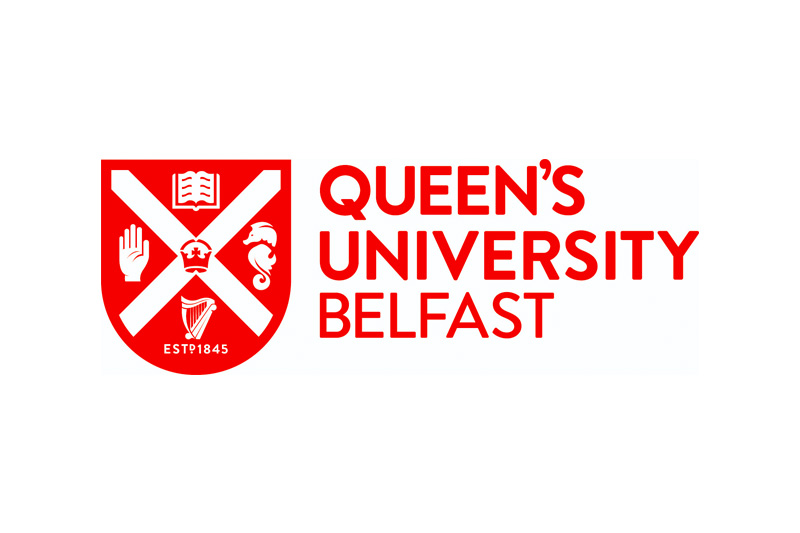 Queens University Belfast
ECIT is one of four flagship Global Research Institutes at QUB. ECIT brings together 3 closely intertwined Centres of Excellence with world leading activities in Cybersecurity, Wireless Innovation and Data Science and Scalable Computing. ECIT are working with CattleEye on a KTP project
View Website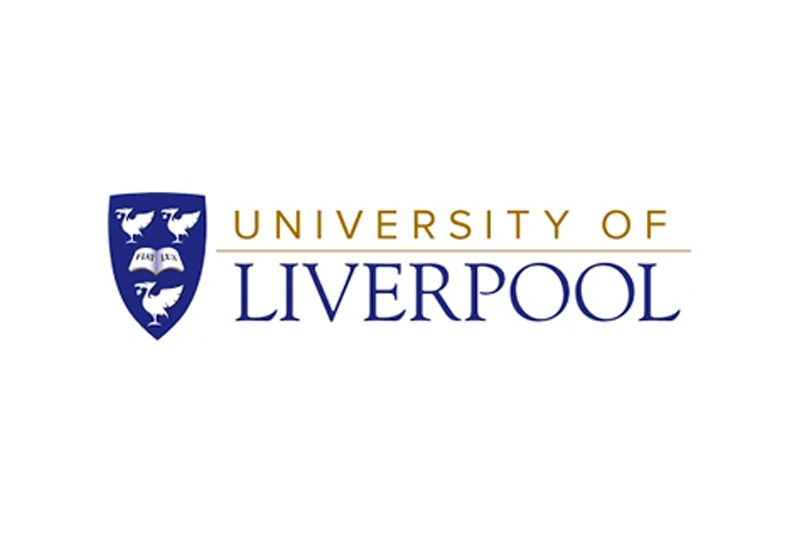 University of Liverpool
The Institute of Veterinary Science, University of Liverpool ​has strong links with many dairy farms in the Wirral, Cheshire and North Wales, and led some of the first large-scale epidemiological studies on dairy cattle lameness. Woodpark, the Institute's working dairy farm, is accredited by Tesco as a Centre of Excellence and is developing best practice in the fields of animal health, welfare, nutrition and productivity. CattleEye have been working with the University and associated dairy farms in the area to build labelled data sets
View Website