CattleEye Plans to Turn the Tide on Climate Change with $2.5m Seed Investment
News & Press
Posted: September 30, 2021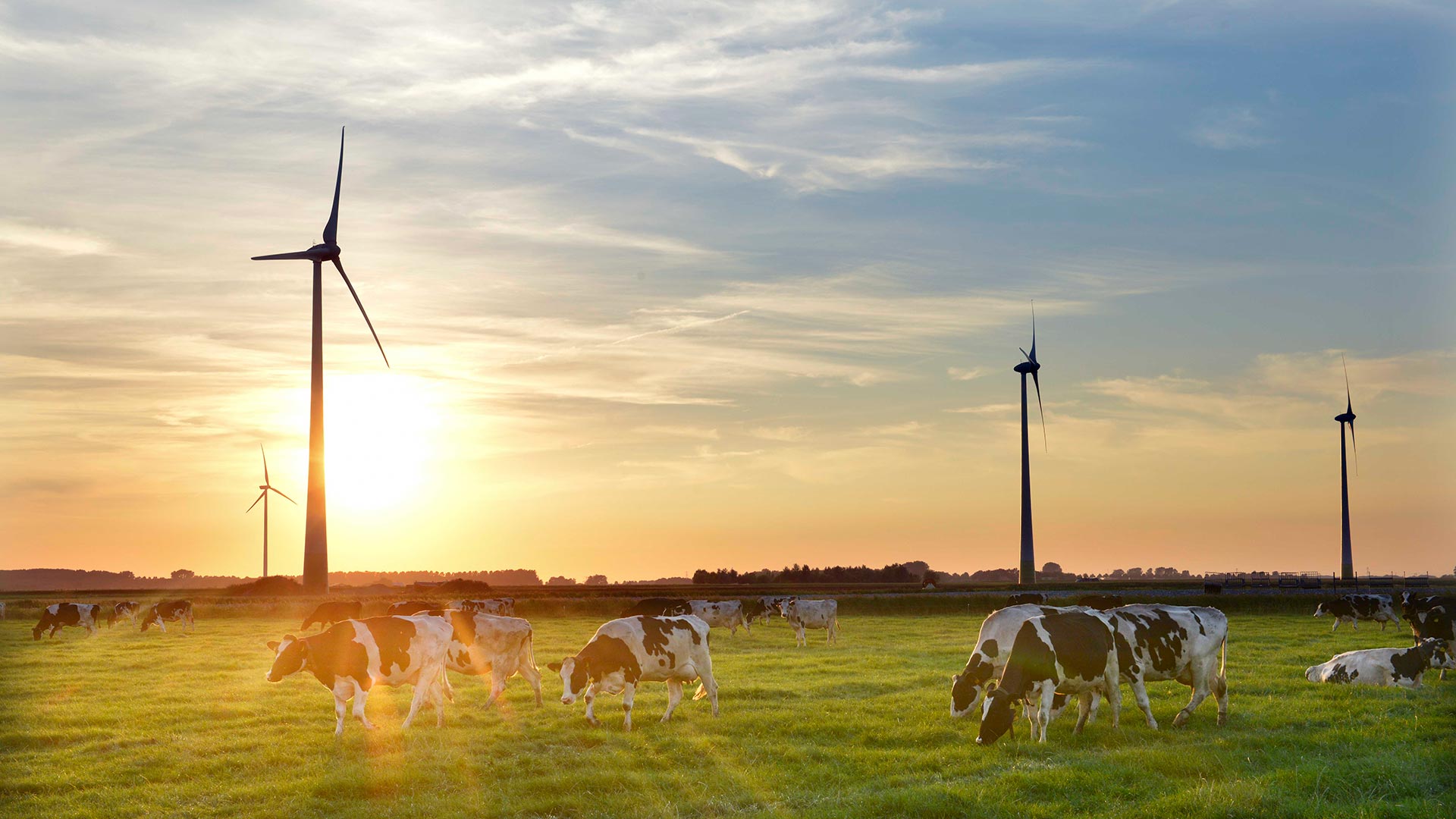 CattleEye reached its first major milestone last week with the announcement of a seed round of funding from investors that share our passion for improving the dairy industry and cutting carbon emissions. These investors include Turntide Technologies, Techstart Ventures LLP and Seventure Partners.
Turntide Technologies offers a revolutionary solution to reducing global energy consumption. Almost half of the world's electricity is consumed by conventional induction motors, but nearly half is wasted due to operational inefficiencies. Replacing the world's motors with Turntide's solution would be the equivalent of gaining seven Amazon rainforests.
The transformative potential has not gone unnoticed, with Amazon Climate Pledge Fund, Breakthrough Energy Ventures and Robert Downey Jr.'s Footprint Coalition Ventures all investing in the company. This new technology, already poised to become a fundamental part of the solution to climate change, combines cutting-edge computing power and machine learning algorithms to minimise wasted energy.
The convening of computing power and machine learning algorithms has also impacted other industries. CattleEye uses these recent advances to offer valuable insights to help improve the wellbeing, management and carbon footprint of the dairy industry.
Changes in cow behaviour and appearance are difficult to assess on a daily basis, akin to not noticing family or close friends change over time. As herds have grown this task is next to impossible, resulting in management interventions such as feed adjustments and hoof checking to be reactive and untimely.
CattleEye utilises complex machine learning algorithms and computing power to enables a 24-hour eye on cows to see these subtle changes. It delivers insights enabling timely alterations to diet and health. Their first application is mobility scoring which has already been independently validated by University of Liverpool to equate to an expert veterinarian. Moreover, the cows can receive this oversight 24/7.
The ability to make early interventions in feed and mobility management allows the precise fine-tuning to parallel the Turntide offering, but with the dairy cow. As well as real-time improvements the data captured will facilitate the development of novel genetic insights to breed commercially resilient cattle, thus compounding the gains for the long term.
The co-founders Terry Canning and Adam Askew brought with them expertise in herd management cloud-computing software and machine learning vision analysis, respectively. With a global expert in facial recognition technology and leading dairy farmers on their advisory board, they are in a perfect position to augment agricultural management.
Management and genetic progress have greatly improved the welfare and carbon emissions of the dairy industry in the last few decades; CattleEye can bolster this with precise, objective and consistent information to see the things humans cannot.
Turntide Technologies have acknowledged the potential of CattleEye by investing in their second seed funding round. Innovation and collaboration are essential to combat climate change; CattleEye is excited to be backed by Turntide Technologies and others to play its part.