Former Zoetis Executive Pablo Lamberto joins CattleEye
Uncategorized
Posted: April 28, 2021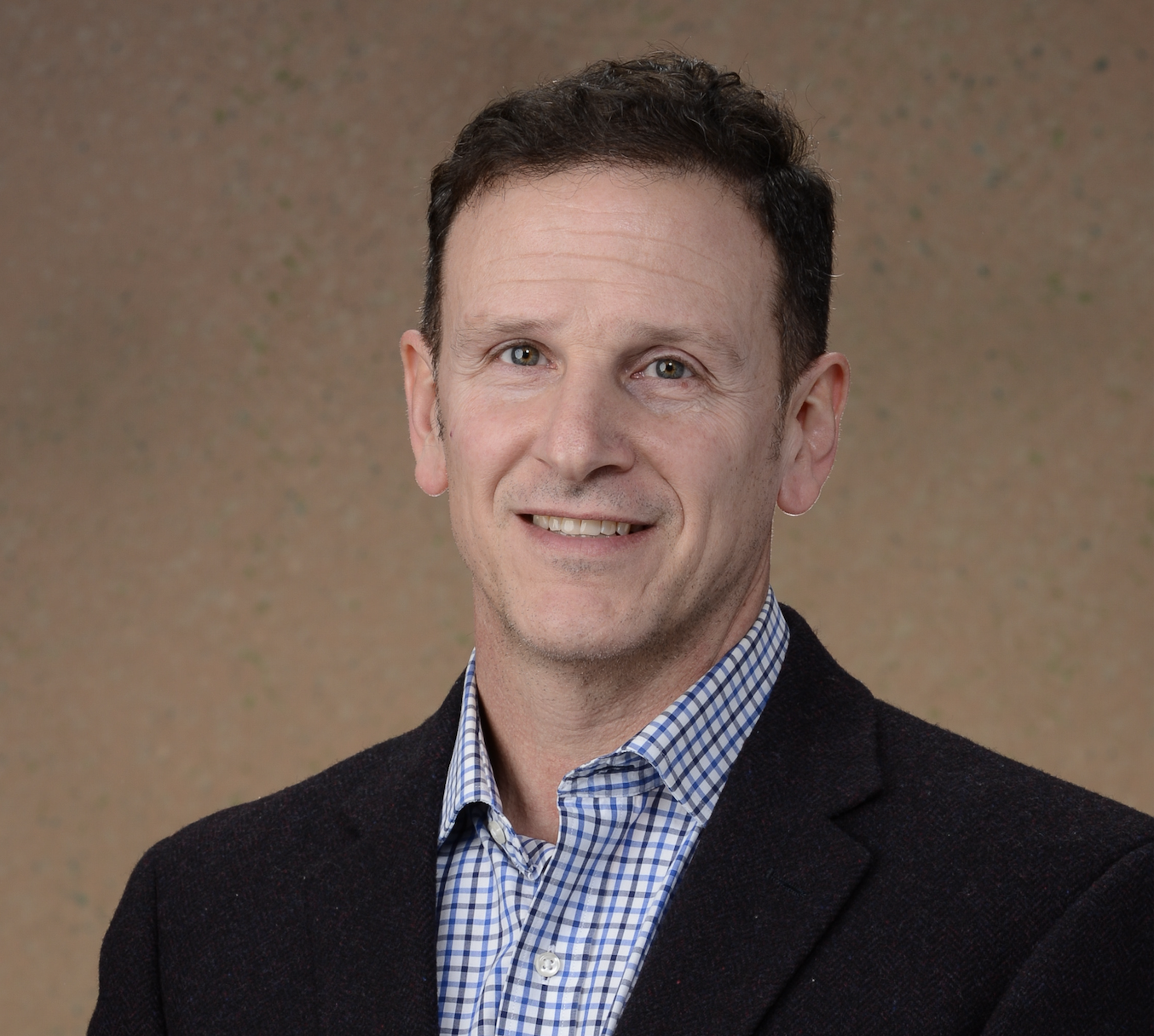 CattleEye today announced the latest appointment to its corporate leadership team. Pablo Lamberto DVM, former Senior Director of Zoetis, who has joined CattleEye as its VP of Global Sales and Marketing.
Pablo brings with him 30 years of experience in the Animal Health industry most recently over the past 3 years leading the Zoetis US Precision Livestock Team
"I was impressed with the team at CattleEye and how they are using machine vision to remotely monitor cows, improving animal welfare and performance levels without the need for the deployment of wearable technologies."
"I look forward to working with Terry and the CattleEye leadership team to grow and expand this exciting vision monitoring technology platform. Making CattleEye available for dairy producers worldwide will have a significant impact all the way through the dairy food chain", said Pablo.
"We were really impressed with Pablo's wealth of experience in the Cattle industry"said CattleEye CEO Terry Canning
"He has a great reputation with both sector stakeholder and dairy farmers and we also felt that he was a great personal fit with our company values". He added
Pablo will continue to be based in New Jersey, USA.