Leading UK Dairy Farmer Joins CattleEye Advisory Board
Announcement
Posted: March 24, 2020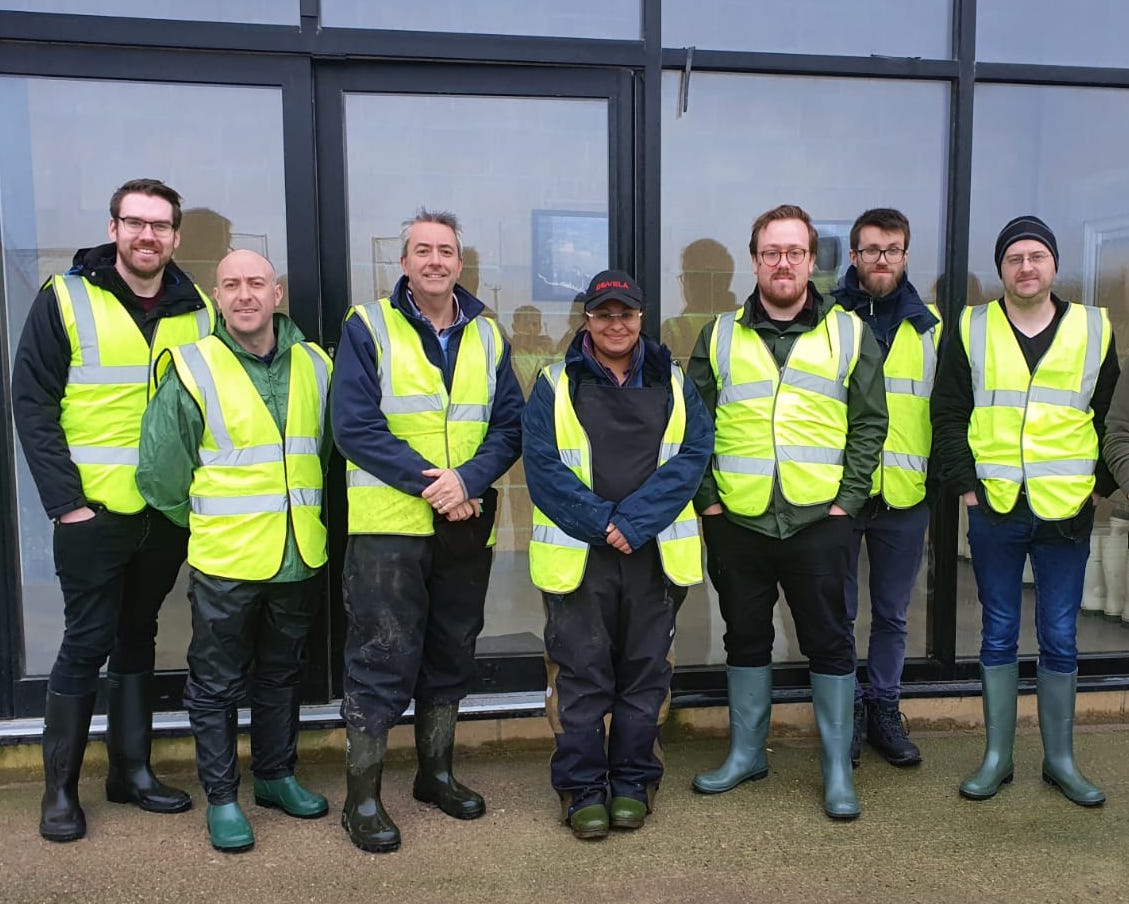 CattleEye are delighted today to announce that Nick Cobb from JF Cobb & Sons has agreed to join the CattleEye Strategic Advisory Board.
Nick is recognised as one of the leading dairy farmers in the UK managing a group of dairy farms on the beautiful Dorset coast. He has worked with vets and industry welfare experts to establish the best approach to looking after his Holstein cows to make sure that they are given the very best care.
As part of the engagement CattleEye will utilise the Cobb farms for the purposes of research and development using animal welfare experts on the farms to build labelled datasets. This data will then be used to train Artificial Intelligence algorithms which can identify individual cows and monitor their welfare and performance levels.
"Nick's milk production business is one of the most advanced in the UK with a particular emphasis on animal welfare, his values aligned with ours which is why we invited him to be part of our core team" said CattleEye CEO Terry Canning.
"I was really impressed with the expertise and experience of the CattleEye team and their vision for using non intrusive techniques to monitor cow welfare and performance which has the potential to revolutionise the industry." said Nick.