Tim den Dulk joins CattleEye Advisory Board
News & Press
Posted: August 2, 2020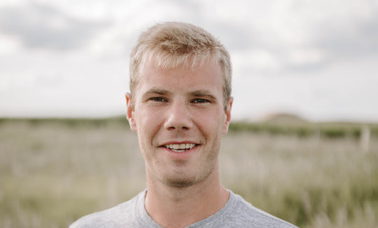 CattleEye today announced that leading US dairy farmer Tim den Dulk has agreed to join its advisory board.
Tim brings with him a wealth of US dairy farming experience managing 15K dairy cows in farms across South Dakota and Iowa. In addition the Den Dulk family enterprise milk a further 60K cows throughout the Midwest.
"I was impressed with the team at CattleEye and how they are using cutting edge Artificial Intelligence to remotely monitor cows improving animal welfare levels and providing insights that lead to better on farm decision making." said Tim.
"Traditional cow monitoring solutions which depend on wearable cow devices simply don't scale to meet the requirements of large dairy farms" he added.
"Tim's operational scale, his reputation for advancing farming practices and commitment to ethical dairy farming was why we really wanted to work with him" said CattleEye CEO Terry Canning.
Tim is planning to pilot CattleEye on 15K cows across 3 farms representing the first US installations of the technology.