World-Renowned Computer Vision Professor joins CattleEye Board
News & Press
Posted: April 27, 2020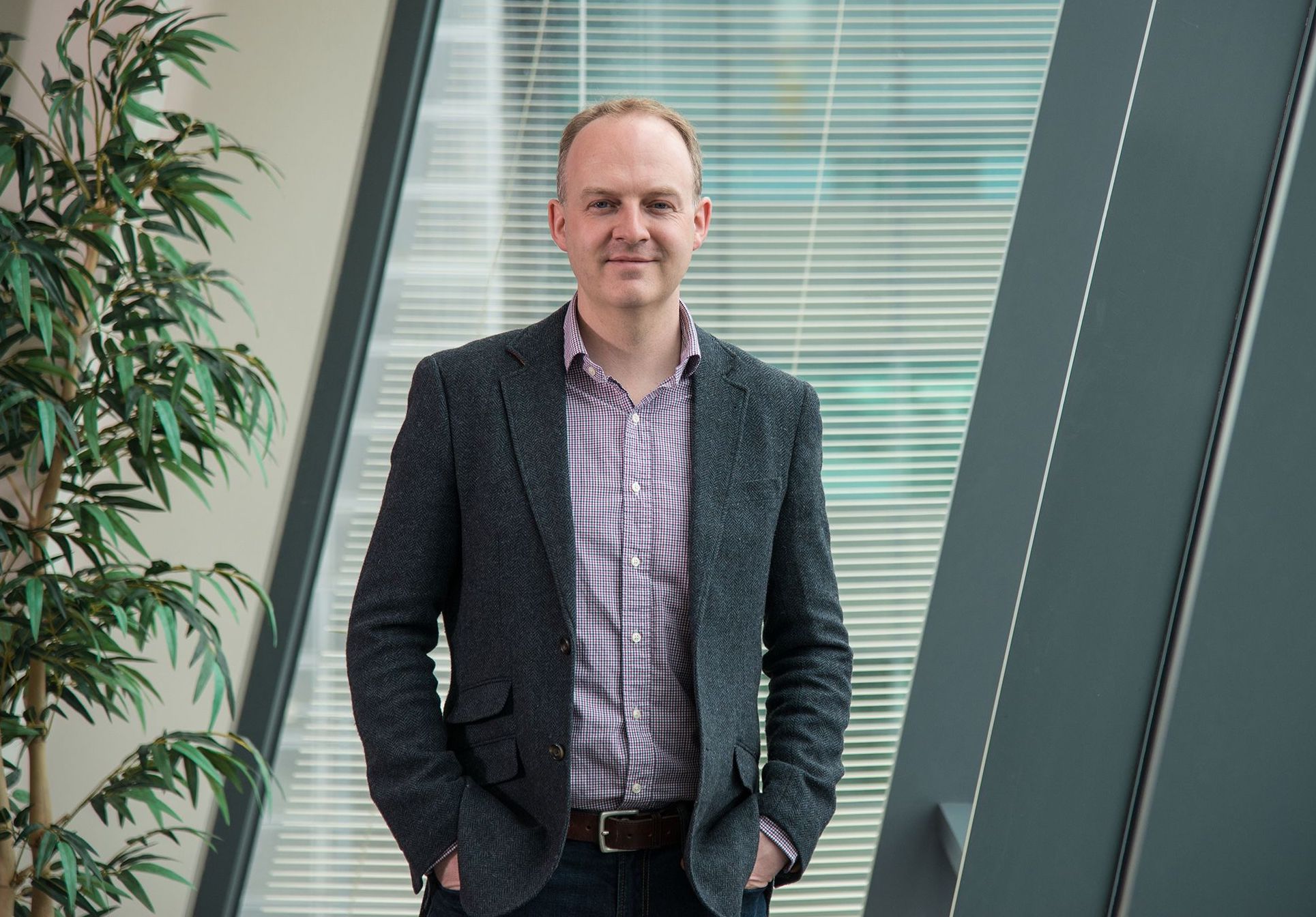 CattleEye today announced the appointment of Prof Neil Robertson as a Non Executive Director. Neil is a world-renowned professor in computer vision with an expertise in human facial recognition. He is CTO/founder of AnyVision one of the worlds fastest-growing facial recognition companies with offices in the USA, UK, Singapore and Israel.
Neil's role in the company will be to provide strategic scientific direction and guidance to the CattleEye R&D team made up of former data scientists and developers from Digital and Computational Pathology in Philips with a combined experience of almost 40 years working in image analysis and deep learning for cancerous tumour detection and led by Adam Askew CTO.
Neil is the Professor of Research for Image and Vision Systems and Director of Research, Queen's University Belfast. He started his career in the UK Scientific Civil Service with DERA (2000-2002) and QinetiQ (2002-2007) and was the 1851 Royal Commission Fellow at Oxford University (2003–2006). His autonomous systems, defence and security research is extensive. Highlights include 5-year EPSRC Programmes UDRC Phase 2 (2012-2017) and 3 (2018-2023), and the EPSRC RAS CDT (2013-2018). Neil is a leader in the commercialisation of computer vision research.
CattleEye is an autonomous monitoring system for ruminant livestock based on video analytics powered by deep learning Artificial Intelligence. The Belfast based Company has recently raised $1m in seed funding and is currently working with some of the most advanced dairy farmers in the UK using data from over 7500 dairy cows to train specifically adapted AI algorithms.