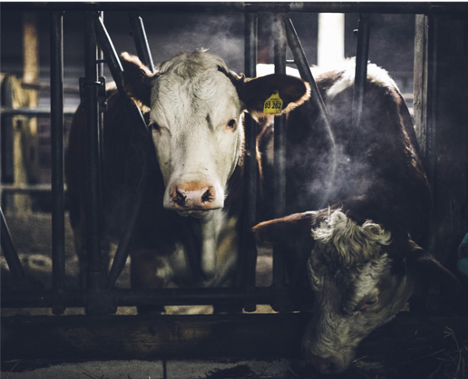 The Problem
Exponential growth in world population coupled with increased protein consumption have put pressure on existing livestock protein sources. Legislation limiting emissions from livestock mean that we cannot simply farm more animals to feed the increasing demand but instead need to become more efficient with our land and animals.
The Demand
Consumers and therefore supermarkets demand greater welfare standards from their farm suppliers. Consumer confidence has been dented by anti-dairy marketing campaigns focusing on how intensively farmed dairy cows suffer high lameness levels.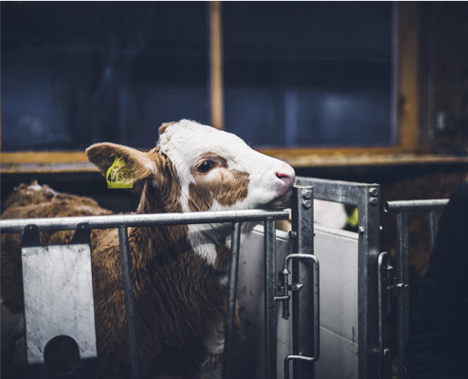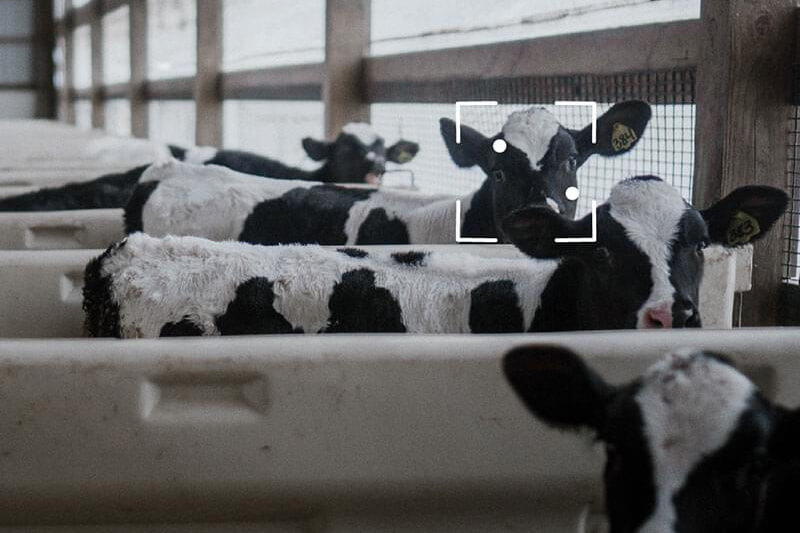 The Opportunity
The convergence of these macro trends have created a compelling commercial opportunity in the livestock industry to harness the benefits of a deep learning video analytics platform. Such a platform could utilise visual data to derive novel insights about the animal that could in turn be used to more efficiently manage animals and improve welfare standards.
"We continually strive to protect our reputation and improve the way our supplying farmers manage the health and welfare of their livestock. CattleEye is a disruptive tool that provides evidence that our farmers are working to the highest level of stock management helping to secure customer loyalty and belief in our wider retail brand."
Leading UK Retailer